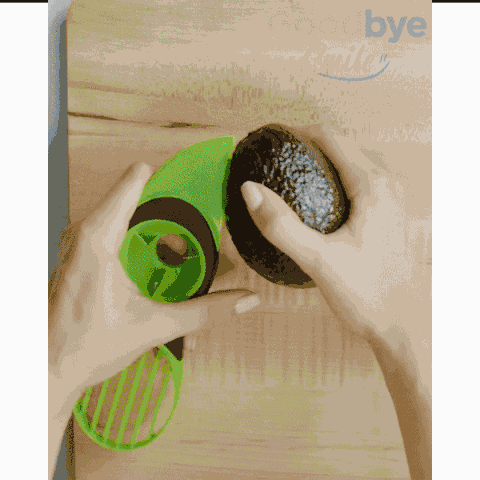 This 
3-IN-1 Avocado Slicer is an all in one tool
that can use as
splits, pits and slices avocados.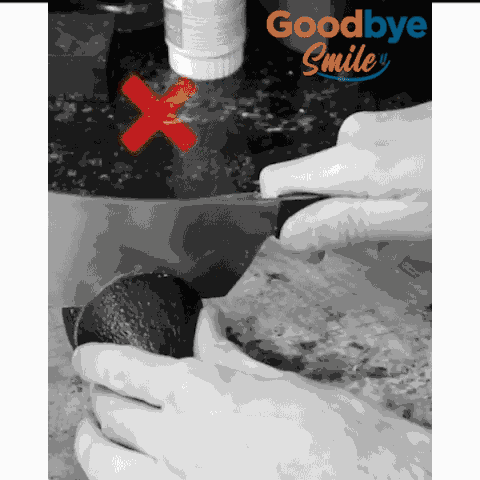 Soft, comfortable non-slip grip splits, pits, slices your avocados safely and quickly. Use more effectively than traditional way if preparing avocado.

FEATURES:
🥑More convenient, all in one tool that splits, pits and slices avocados.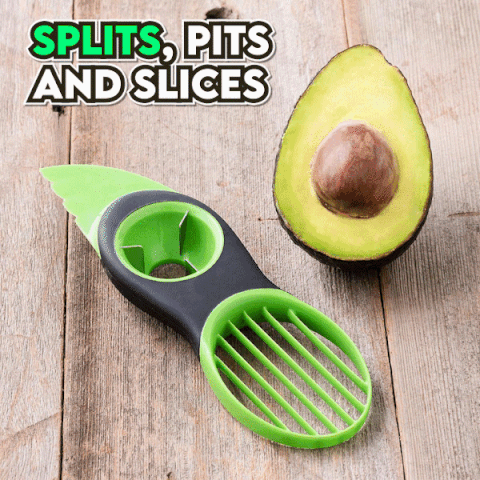 🥑Blade is sharp enough to easily cut avocado skin and fruit, but safe to the touch.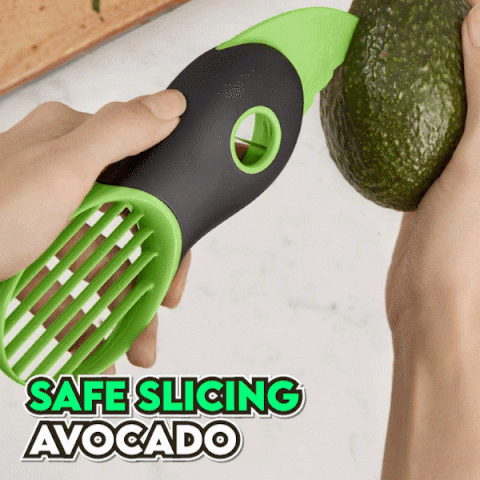 🥑Easier to remove pit of the avocado, with just one quick twist.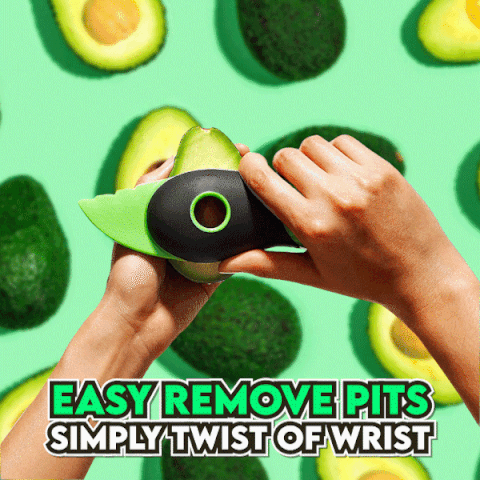 🥑Slicer lifts fruits from skin in seven perfect pieces for more perfect preparations.
🥑Comfortable handle, non-slip, sharp but safe to use than ordinary knife.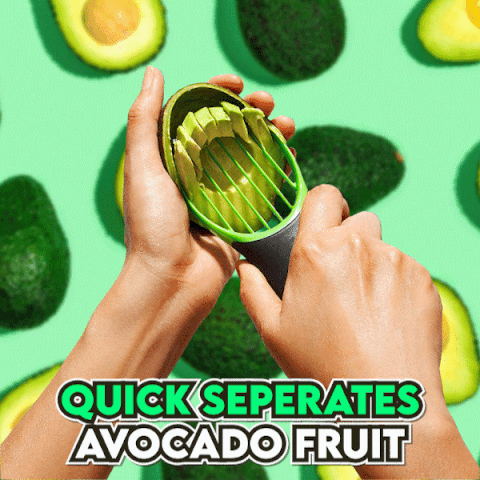 🥑More fun to create new recipe's, enjoy all your delicious fruit with your family!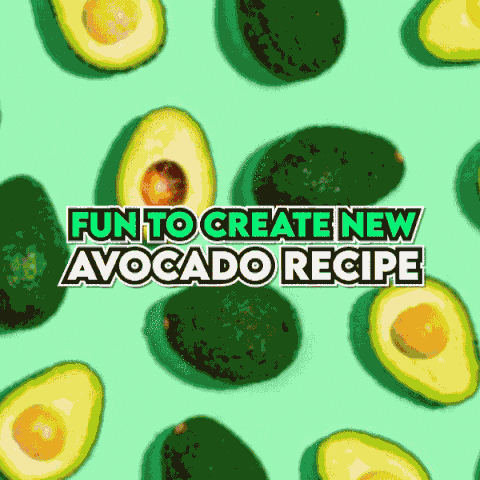 SPECIFICATIONS:
Material: Food grade PP, Durable
Size: Standard (19.6*6.1cm)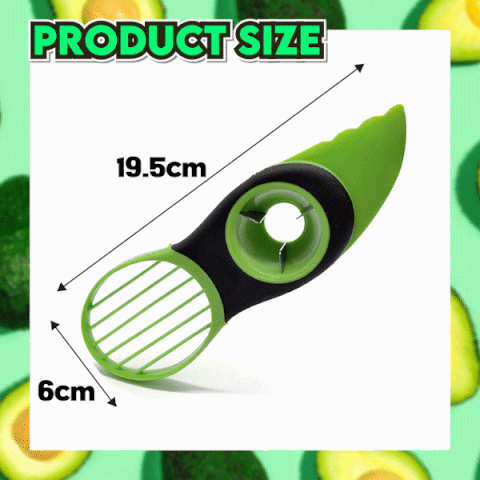 Weight: 67g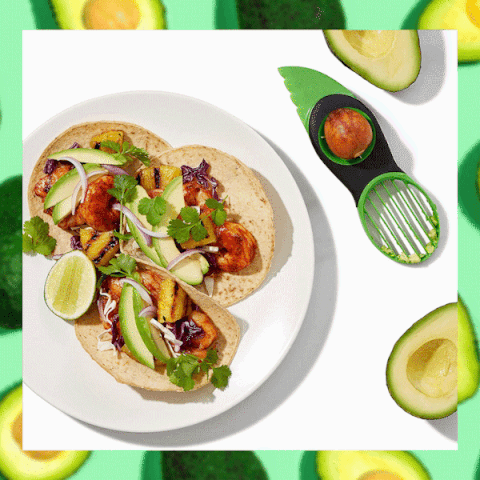 PACKAGE INCLUDES:
1x 3-IN-1 Avocado Slicer